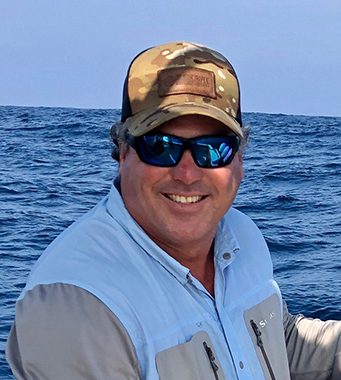 About Come and Take It Sport Fishing
Our Vision is to be the premier one stop shop for offshore, bay and surf fishing, along with duck hunting. The biggest complaint I hear about fishing offshore in Texas is how far you have to go out to get to deep water. We solve this problem with our Invincible 37' CAT so we can run 40 knots in 4 foot seas. This adds 2 hours on average to your fishing experience, instead of riding. Our bay boats also offer the right tool for the hunt. Choose our tower boats for redfish or go with our Shoalwater with t-top for comfort on a warm day. We understand the experience of the day is often as important as catching fish, and we have something for just about everyone.
Master Captain John Hughes Jr.
Ready to Book Your Trip of a Lifetime?